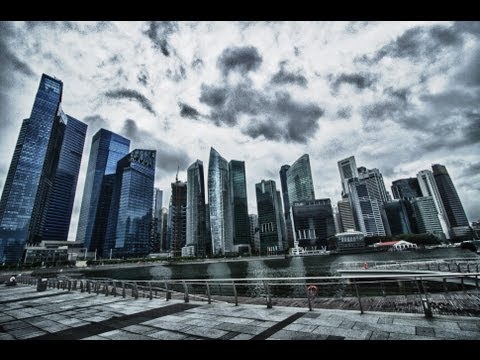 4 tags
SHOW YOUR NIGHT PHOTOGRAPHY
Please upload your Night Photography here. When you comment you will find an option to upload an image. 
7 tags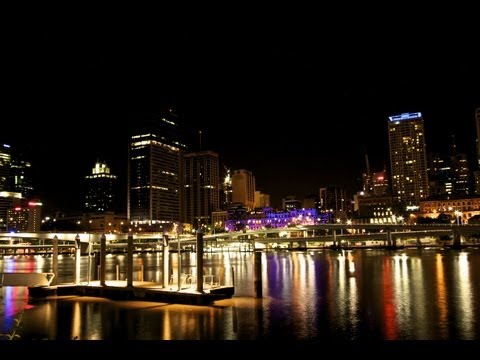 6 tags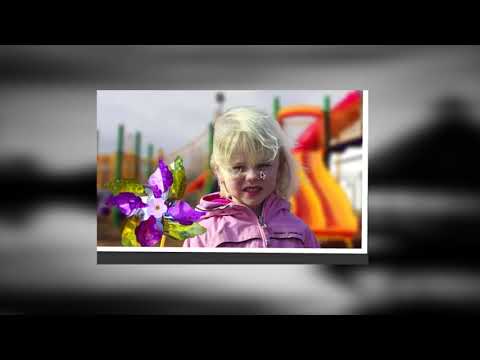 6 tags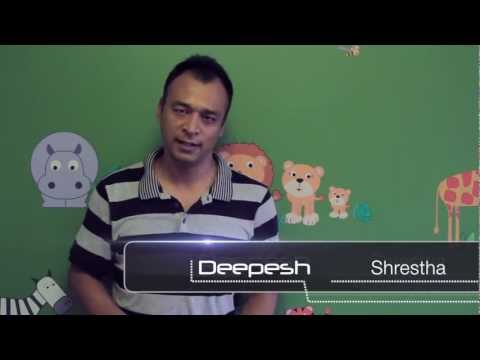 "It does not matter how slow you go so long as you do not stop"
7 tags
3 tags
5 tags
6 tags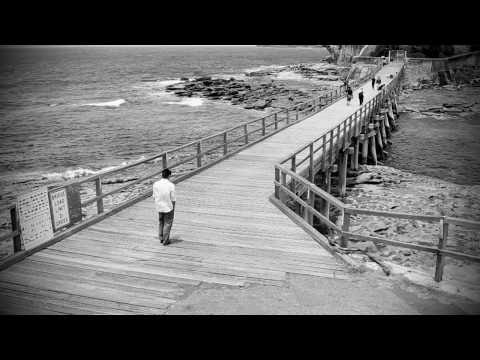 "Artists are just regular people who dream in the daylight."
– aplusk